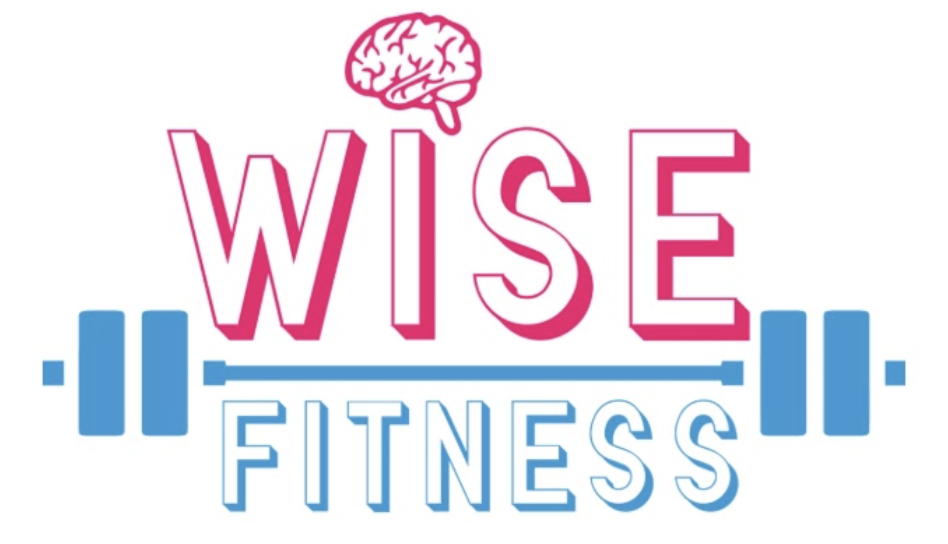 Thanks for checking out the Wise Fitness home workout bot!
This intelligent chatbot uses the power of IBM Watson Assistant to answer common home exercise questions.

Click on the icon below to begin chatting.
Example Queries
How long should I rest between exercises?
How I can get stronger?
Please recommend me some exercises.
How many sets do I need to perform?
How much weight should I be using?